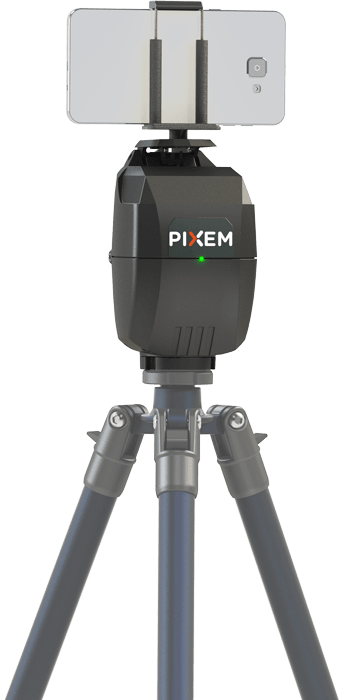 Easy dynamic videos with auto follow, auto zoom!

Automatically film, record, share live your services or sermons and spread the word more easily!
Learn more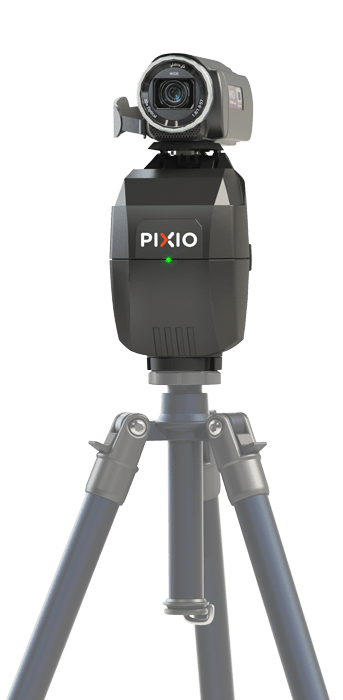 No more static video with
PIXIO

and

PIXEM

!

There are dozens of good reasons why you NEED to film and record your sermons : allow your fellows to catch up with last Sunday service or give them the opportunity to rewatch that one sermon they really related to. Recording and sharing / streaming your services is also an effective way to draw new congregants to your church.

Learn more
WHAT IF YOU COULD DO THIS WITHOUT EVEN THINKING ABOUT IT?
PIXIO / PIXEM robot cameraman follows you on stage and zooms in/out when needed. No more worries about moving and not being in the frame. No more boring static video with PIXIO and PIXEM. All you have to do is to focus on what you want to share with your community during your sermon.
PIXIO or PIXEM does the rest (well almost).
Learn more
Add several robots or watches and you will be able to film from different angles.

Share the sound from your microphone so that worshippers from all around the world can watch and listen to your live streaming!
WHY YOU NEED A
PIXIO

or

PIXEM
Film & record sermons easily thanks to automatic tracking / zoom / record features
Allow your fellows to rewatch your sermons with a good image quality of a camera with PIXIO! No camera? Film with your smartphone / tablet with PIXEM!
Connect with your community & beyond by sharing your videos online thanks to live streaming possibility on any social media platform
Learn more
Having PIXIO has helped our ministry in many ways: we are now able to live stream, share our events and spread our thoughts with much more people than before! By the past, it was hard to have someone filming the whole church service without any church video camera but now I just have to set up my PIXIO, wear the watch and that's it!
DAVID, TEXAS-USA