Auto-follow cameraman for team sports
Soccer

.

Basket

.

Volley

.

Handball

.

Rugby

.

Hockey

Learn more
Based on the latest
Artificial Intelligence

algorithms

No tag on players, no beacon around the playground. Only the robot!
The
best

image quality on the market

thanks to the camera of your choice with a real optical zoom
EASY

TO CARRY

and installed in 3 minutes
VIDEO AVAILABLE
IMMEDIATELY
Live streaming for you and your fans, recorded immediately for your team
Learn more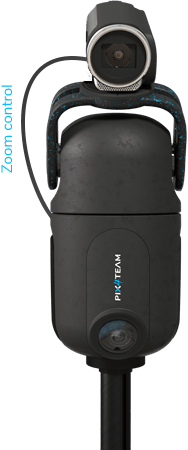 Your own standard camera*

with real optical zoom

Automatic Pan, Tilt and Zoom

to the playing area

Artificial Intelligence

Latest generation determines the playing area to be filmed

180 ° camera

Filming the whole field permanently
* max weight 1.5kg, any brand will have auto Pan and Tilt, more than 100 Sony and Canon models have automatic zoom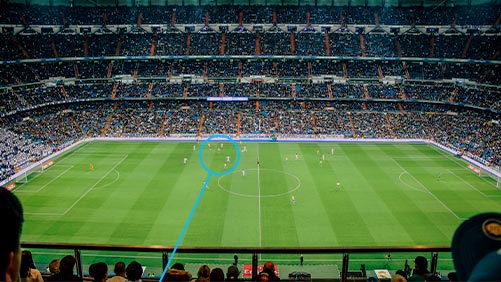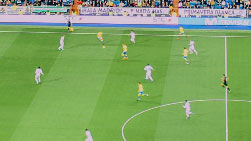 Automatically film your match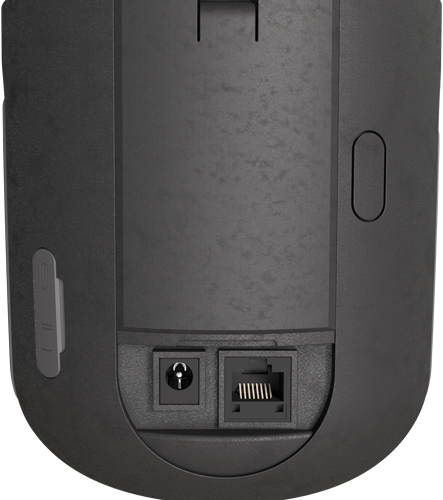 Live streaming
3 options for ultra easy live streaming!
Connect the robot to the PIX4TEAM APP on your smartphone, and select your local WiFi spot or stream directly with the phone 4G network.
Connect the robot to the PIX4TEAM APP on your smartphone, plug a RJ45 cable that goes to your local internet connection, and start your streaming with the APP.
Plug directly your own live streaming tools to the HDMI plug of the standard camera on top of the robot. For instance a HDMI to USB video converter that goes to your computer connected to internet, and use any live streaming service like Youtube, Facebook, Vimeo, etc.
Learn more
Soccer
Rugby
Basket
Volley
Handball
Hockey