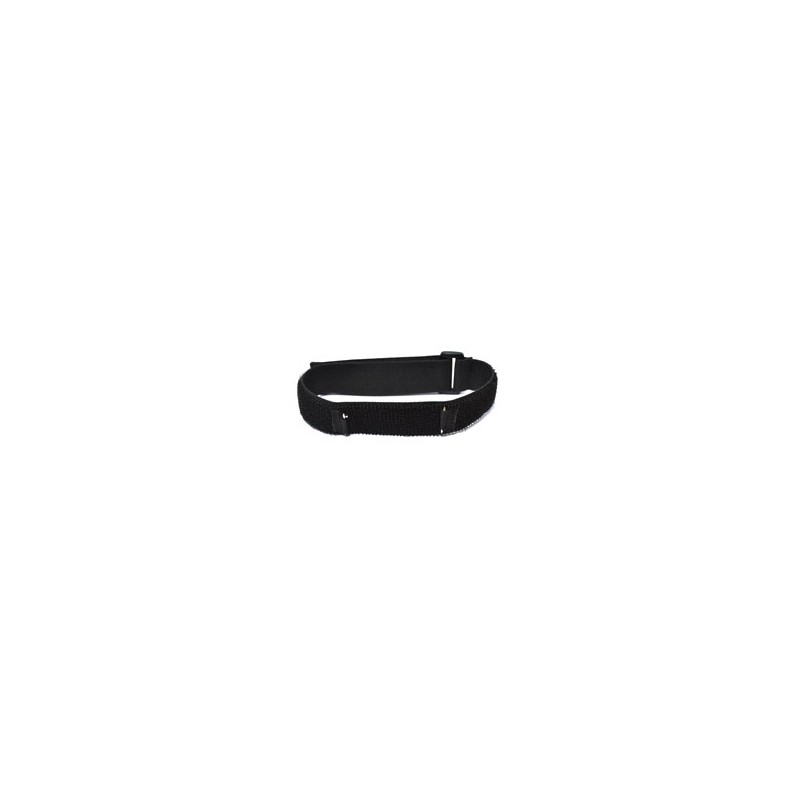  
Armband
Fabricado con banda elástica. Este brazalete-muñequera permite llevar el RELOJ PIXEM 2 en el brazo, en la muñeca o en cualquier otro lugar. Dimensiones: 15 cm (5,8 pulgadas).
Pago en 4x con Paypal1
1 El pago en 4x es una opción que ofrece PayPal en función de sus posibilidades.
Pago seguro

Envío rápido a todo el mundo

Política de devoluciones: 30 días de garantía de devolución del dinero
Customer ratings and reviews
By
Catherine D.
on 05 Mayo 2023 (
Armband
) :
Works Well but has Some Issues
First, let me start by saying it does work as it is supposed to. However, instillation is nearly impossible. The band is held on by two unbelievably tiny pins that are very sharp and extremely fiddly. It took me a half an hour to get the receiver on the band. Secondly, the armband is very long, so much so that we had to double it over to have it tight enough. The arm band does work and it is quite comfortable but I suggest putting it on when you are feeling very, very patient.
PS. To get the pins in you will need a credit card to hold the end. Good luck!
By
Alexandre H.
on 21 Sept. 2022 (
Armband
) :
practical
The armband very practical for riding